A business owner in a border community hailed tourists and sports as key factors in bringing the town back to life after nearly two years of border restrictions.
Key points:
Six months after border restrictions were lifted, local communities are bouncing back
A Casterton business owner hailed tourism and sport for bringing positivity back to border communities
Locals welcomed travelers during a busy summer and Easter period
Next week will mark six months since travel restrictions between South Australia and Victoria were fully lifted.
Casterton is about 40 kilometers from the border on the Victorian side.
Residents have been heavily impacted by border restrictions, sometimes being unable to cross for work or school, medical appointments, or to access groceries or fuel.
The owner of Element Cafe and Larder in Casterton, Troy Robbins, said the border restrictions had been "difficult".
"It was very difficult for us to cross the border with the restrictions that were in place, especially for an essential business trying to get supplies," Robbins said.
Mr Robbins said the positivity in the city came down to returning travellers.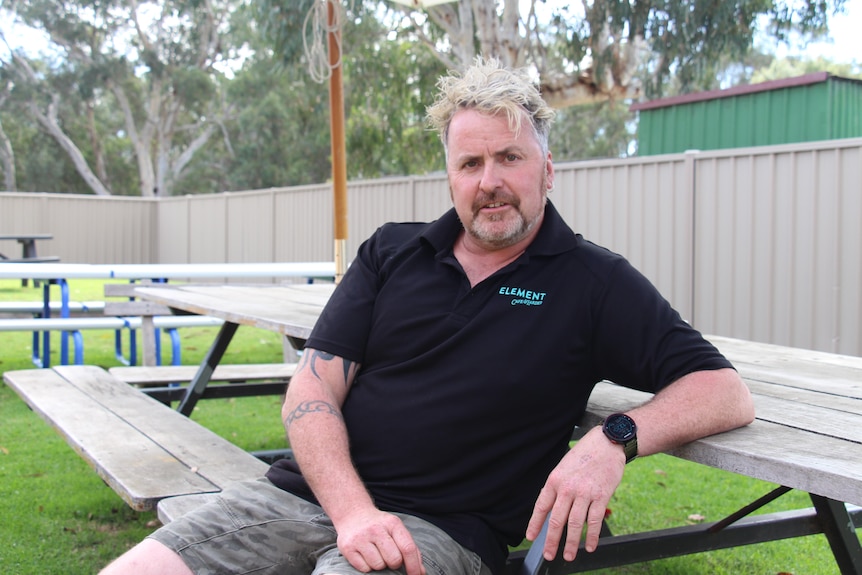 "It's been pretty busy," he said.
"We have some coffee traffic.
"It's more consistent now than 12 months ago and six months ago."
"Footy brings out the best in people"
Casterton are the only Victorian club to play in the Western Border Football and Netball League.
Teams can now travel to South Australia for matches after two disrupted seasons.
Mr Robbins said locals missed community sport at the height of the pandemic.
"Footy brings out the best in people," he said.
"Every two weeks there is a team on the other side of the border [that] come here.
"We get a lot of support from them.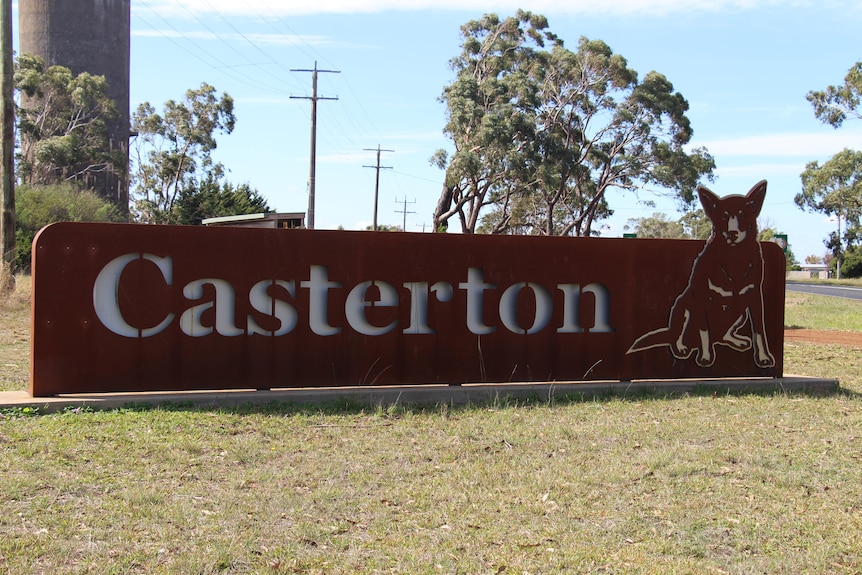 Pat Gill of Casterton Farm Supplies said business was booming.
"We're getting good prices… Business is good," he said.
Changed habits
Glenelg Shire councilor Karen Stephens said the community had "always been very resilient".
She said many businesses have learned to change tact to survive throughout COVID.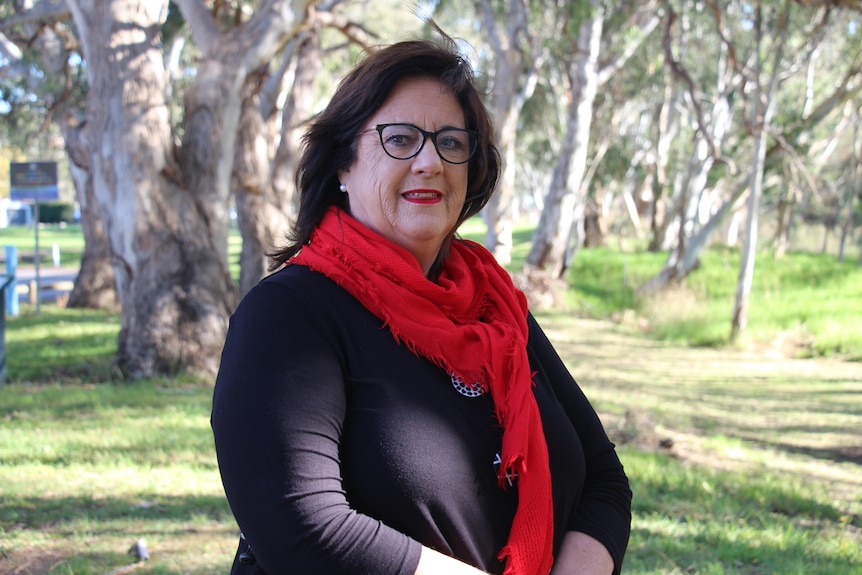 "I've seen a number of businesses rethink and focus on how they can improve their services through COVID," Ms Stephens said.
"The retail sector has done it extremely hard.
"The first 12 months were quite difficult, but the next 12 months were even more difficult for them."
"I think they are so brave to keep going and now to get back on their feet."
Ms Stephens said the community was bouncing back but many people had "changed their ways".
"Maybe they don't cross the border as quickly as they used to," she said.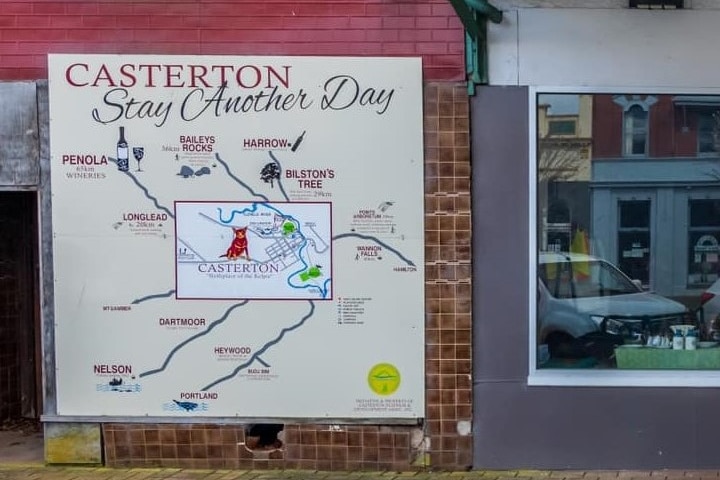 "There are still things that are unresolved.
"I think [border restrictions] broke some family networks because you couldn't see them.
"Families are coming together now and can have a lot more freedom to cross the border and spend precious time together."
Ms Stephens said it was "fantastic" to see tourists supporting the town again.
"As soon as the borders opened up…we had an incredible number of people in caravans and motorhomes just exploring," she said.
"It was fantastic to see so many families here over the three weeks of the holiday – two weeks of Victorian [holidays] then the extended week for South Australians as well.
"Just to see them in the bakeries and eating on the street, and in the skateparks and the pump track and all that sort of stuff around Casterton."
Loading the form…